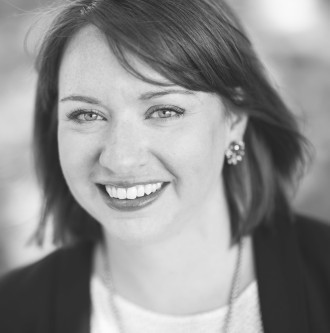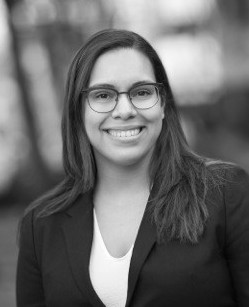 LOBBYIST
Elizabeth Remley joined Thorn Run Partners' Oregon practice in 2012 and brings considerable experience working with Oregon's state and local governments. Ms. Remley has represented corporations and nonprofits on a variety of policy issues, including economic development, environmental issues, healthcare, human services, land use, public infrastructure, state budgeting, taxes, technology and transportation
.
LOBBYIST
Rachael Wiggins Emory joined Thorn Run Partners in January 2016 after working in the Mayor's Office for the last four years. While there, she served as the Mayor's liaison to the City Council, taking the lead on several issues, drafting Council documents and partnering with Council offices to adopt significant policy. She brings expertise and experience in closely tracking legislation and working with elected officials to ensure that priority policy issues are successfully passed and implemented.

COPACT PRESIDENT

​

Larry Conner, MA, LPC.
, is the past president of the Oregon Mental Health Counselors Association which merged with the Oregon Counseling Association in 2013.  He is the founder of COPACT. Larry was one of the co-directors of the coalition that achieved passage of the LPC/LMFT Practice Act of 2009. He has practiced as a professional counselor in Portland since 1987.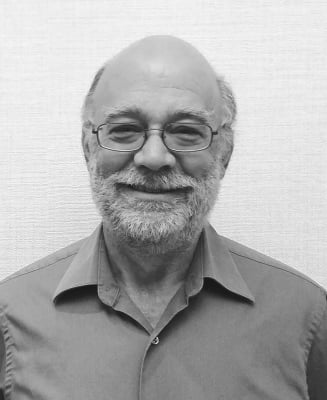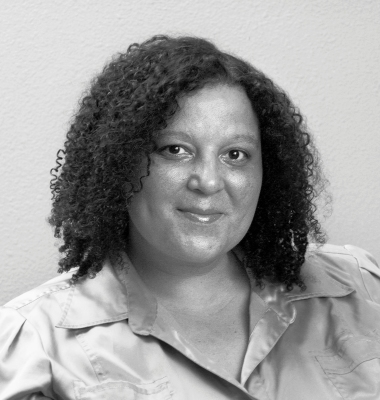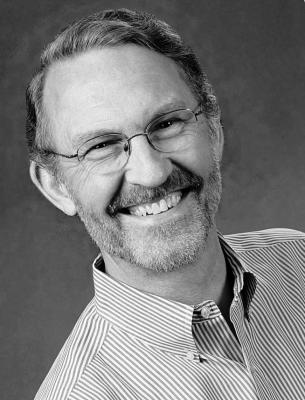 SECRETARY/OAMFT PRESIDENT

​
Steve Rodgers, MA, LPC, LMFT
, is a legislative liaison to the OAMFT board of directors. He has been a priest and educator for over 30 years; teaching, running schools and churches and working with legislatures around issues of education and drug and alcohol education. He is currently a therapist at the Cedar Hills Hospital in Portland.
COPACT PAST PRESIDENT
Andrea J. Wright Johnston, MA, LMFT, is a legislative liaison to the OAMFT board of directors. She is a family therapist in private practice at the
Portland Family Therapy agency
with a specialty in sex  therapy and art therapy. She approaches each person and family with attention to mental and physical health, with consideration to relational, social and spiritual influences.
Jeff Olsgaard, MA, MDiv, LPC, values the incredible opportunity it is to be working alongside these particular board members.  Jeff considers monitoring and seeking to influence legislative interests, collaborating with various associations and meeting with our legislators as the best chance to enhance the integrity of our profession. See Jeff at his practice with
Western Psych & Counseling Services.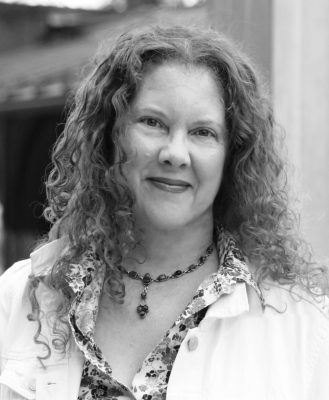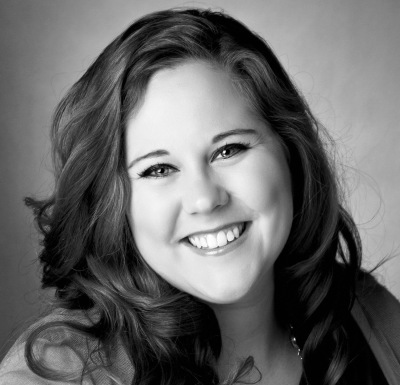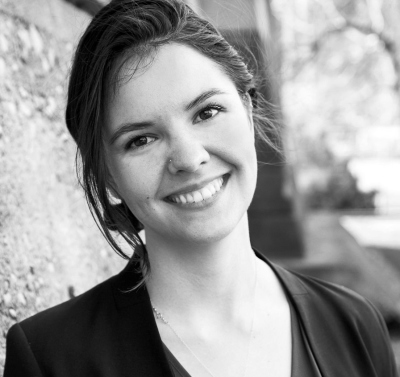 Charmagne Westcott, LPC., NCC.
,  is currently serving as the COPACT webmaster and communications chair. She has  8 years experience serving on the board of the Idaho Mental Health Counselors Association (IMHCA), her last year as president. Charmagne is a DBT therapist in private practice at 
Acuity Mental Health
.
ORCA PAST PRESIDENT
Gianna Russo-Mitma, M.S., LMFT
,  is on the communications committe for COPACT. She specializes in working with teen girls, body image issues, female empowerment, coparenting after separation and divorce, and adult children of narcissistic parents. Gianna is also an Adjunct Professor at Portland State University in the graduate and undergraduate programs, and at the University of Portland. 

ORCA PRESIDENT
​Alana R. Ogilvie, LMFT, is the 2019-2020 Oregon Counseling Association President and she is in private practice in Portland, OR. In her practice, Portland Sex Therapy, she works with individuals, couples and relationship groups on their journey to sexual health and wellness.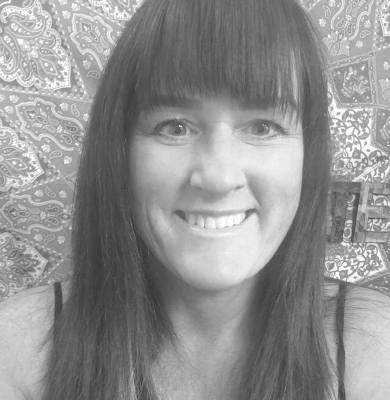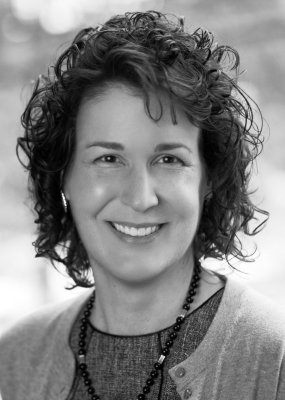 MEMBER AT LARGE

Tiffany Kettermann, MA, MPA, LPC, LMHC, CADCI, is passionate about advocating for public policy that protects vulnerable Oregonians and supports their mental health providers.  She provides domestic violence counseling and advocacy in the Portland/Vancouver metro area through her practice, Health Allies. She has over 20 years experience in non-profit advocacy, public relations and education. 

MEMBER AT LARGE

Libby Schwartz, MS, NCC, LPC Intern, provides counseling services to older adults and to professionals who are coping with life transitions, grief and loss, relationships, career, or retirement. She was a practicing attorney for almost 20 years, focusing on commercial litigation and appeals.